Articles by: Angela Whitney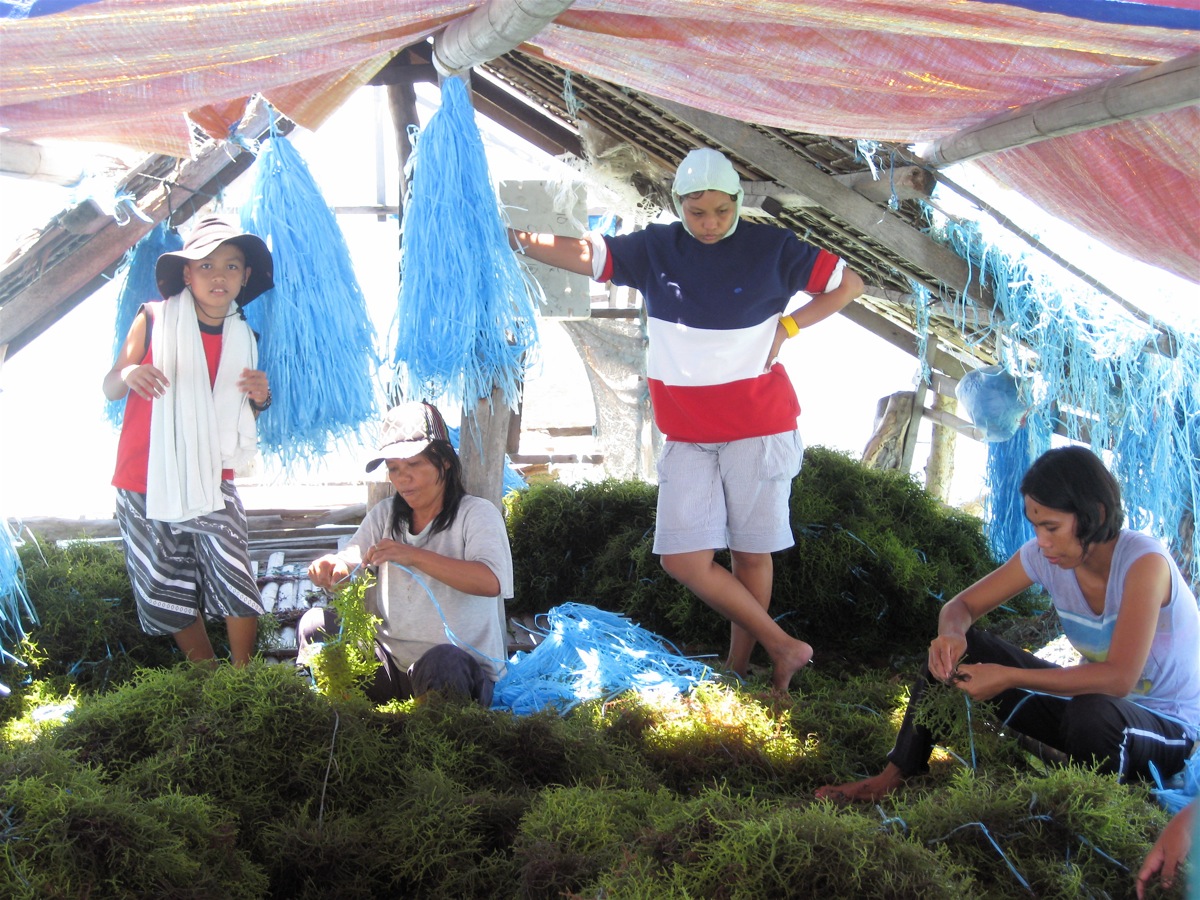 You've probably eaten seaweed, used it for walking, or taken it along with your morning vitamins.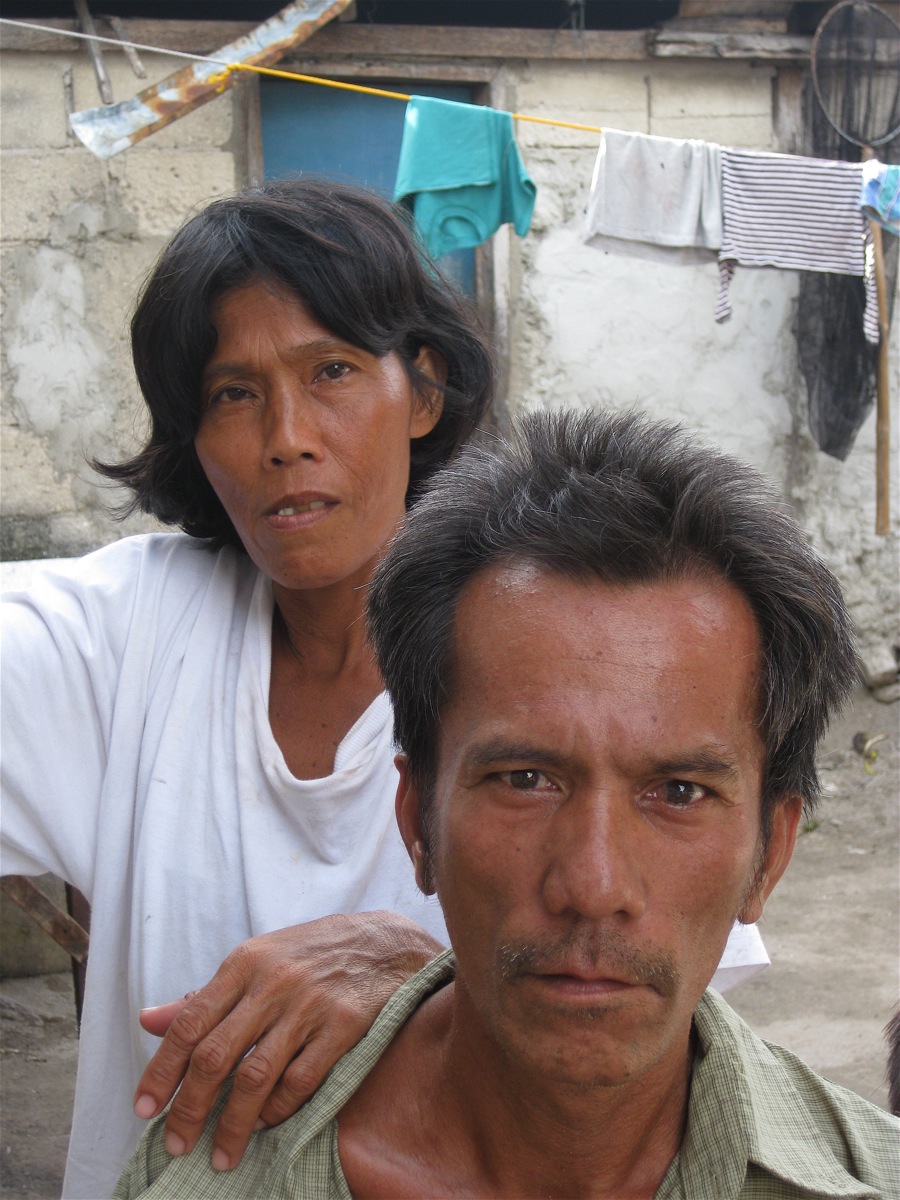 Editor's note: This post is the second installment of Climate and the Coast, Angela Whitney's summer blog about her research on fishing communities in the Philippines. Click here to read the first entry. 
he baby's head is so swollen that …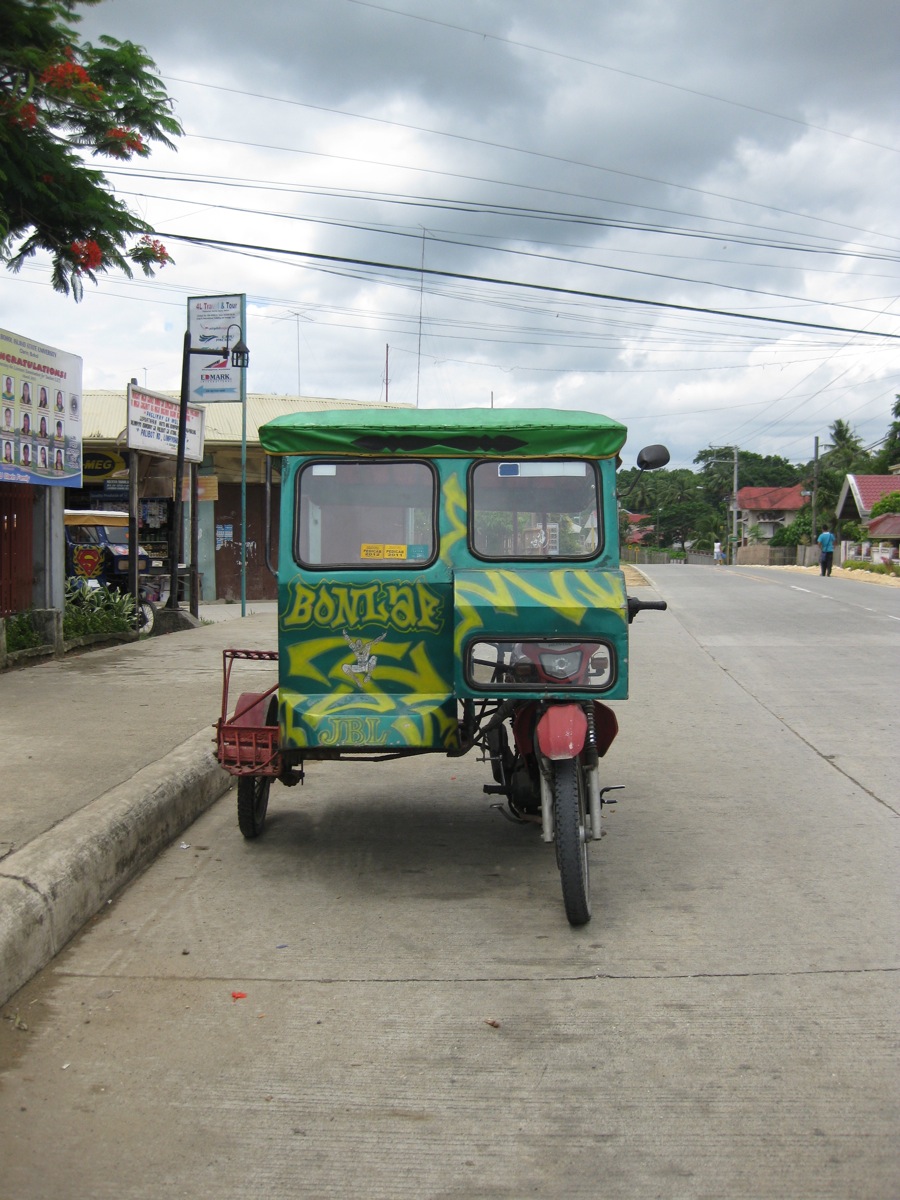 Maybe it was the first time I rode on a sakayan, a handmade pontoon boat; or perhaps it was when I sat down to hire my research assistant; or possibly it happened when I first saw bags of live, brightly …