Archive for April, 2014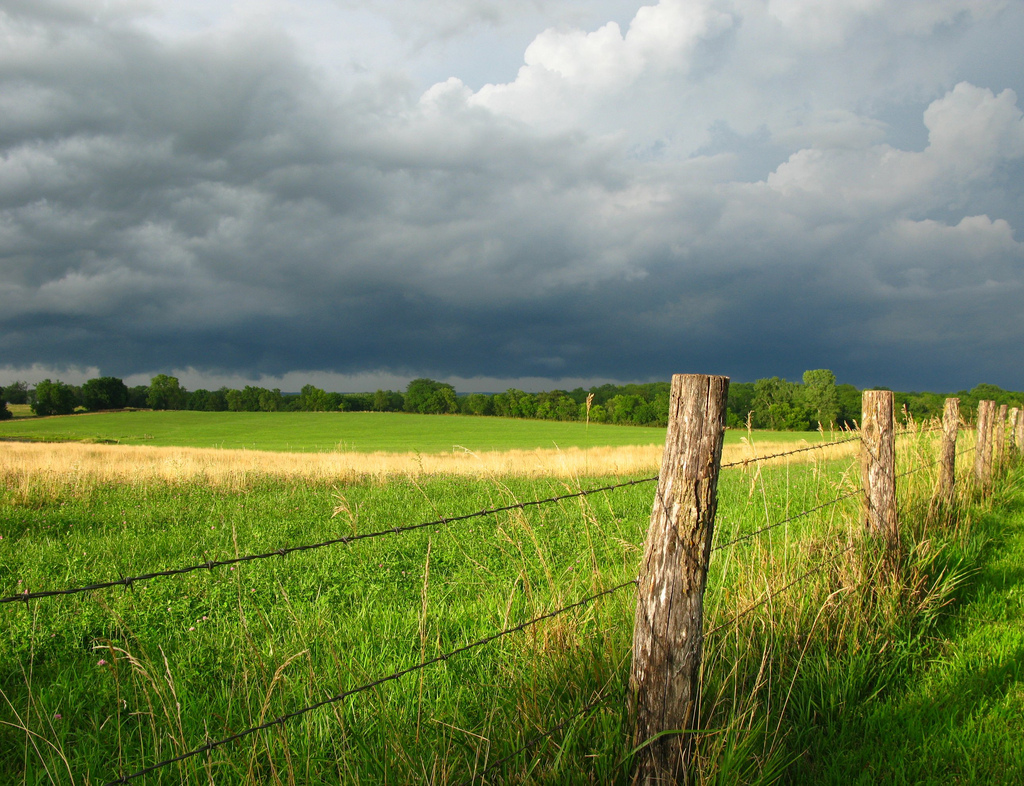 The agrarian prophet discusses food, farming, and why he has hope.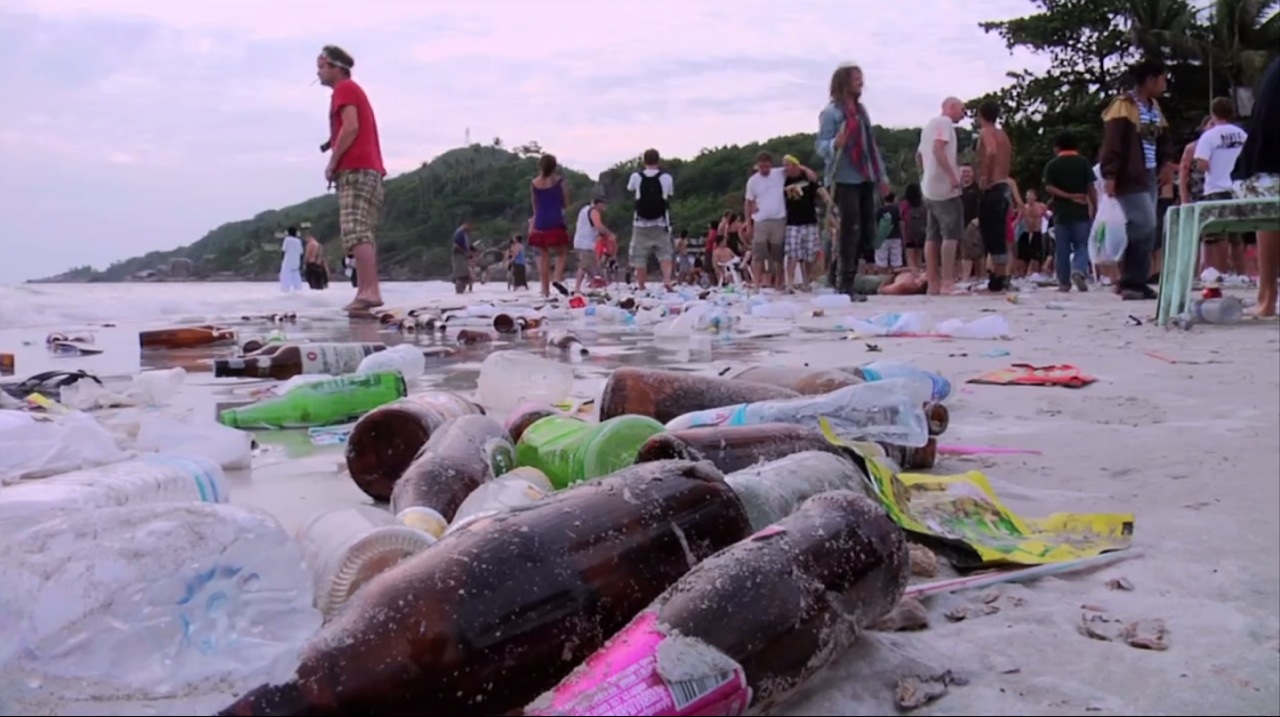 Gringo Trails, which screened at this month's Environmental Film Festival at Yale, explores how tourist destinations can be both a blessing and a curse.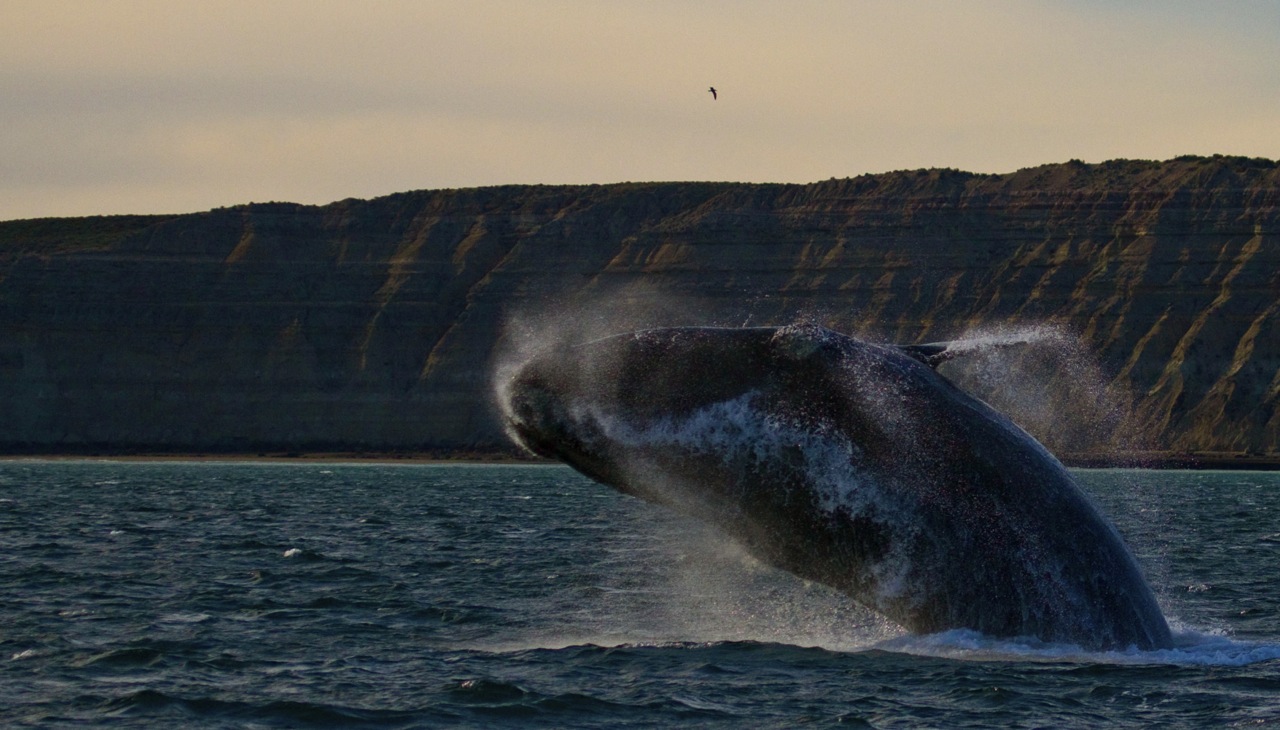 Stephanie Stefanski explores an unusual relationship between kelp gulls and southern right whales off the coast of Patagonia.