Articles by: Vrinda Manglik
Six would-be mayors speak on wages, affordable housing, and other social concerns. But did environmental justice get short shrift?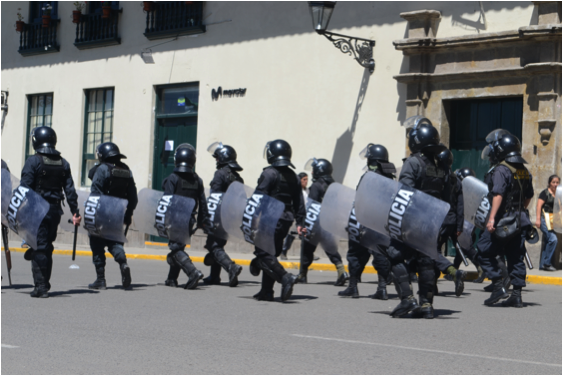 Protests against a planned gold mine in Cajamarca, Peru, turned violent last week, resulting in five deaths. The conflict pits American mining giant Newmont against locals who claim that the mine will poison their water and destroy their livelihoods. FES' own Vrinda Manglik was in Peru to witness the protests.