Post Tagged with: "activism"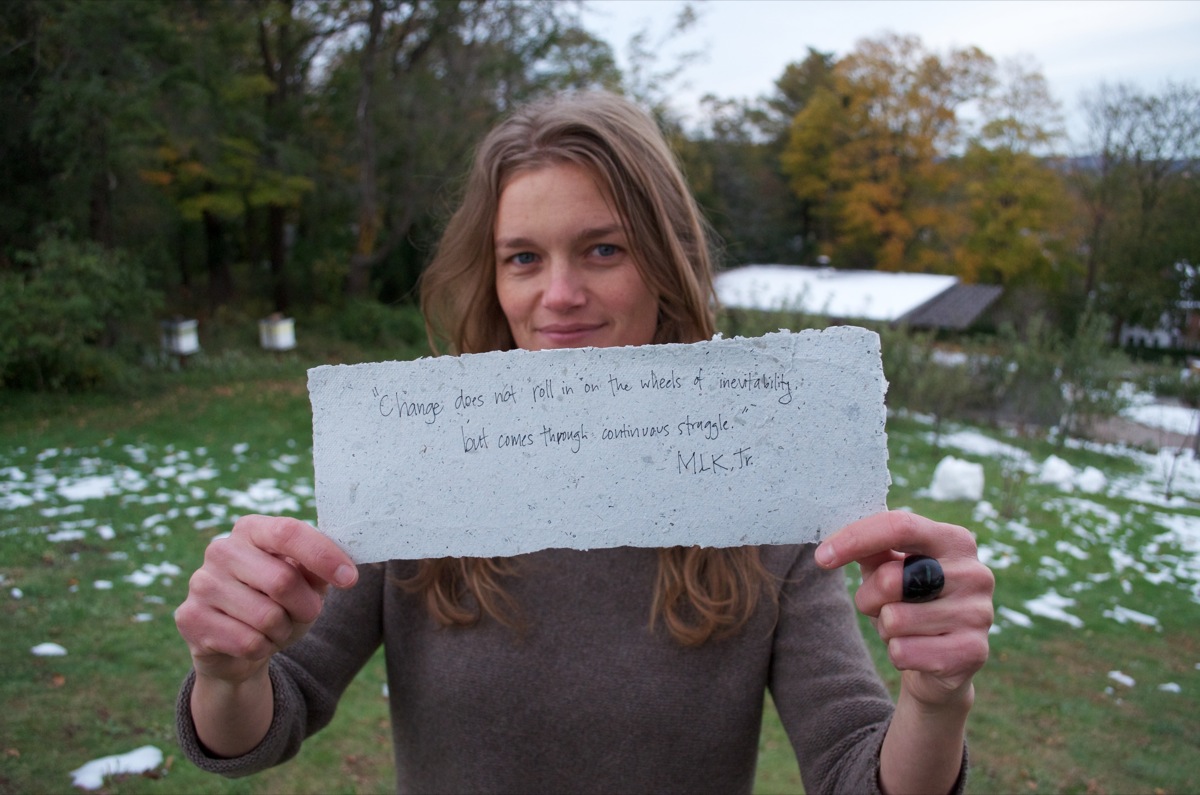 Author, activist, and Yale School of Forestry and Environmental Studies student Sharon Smith knows a thing or two about organizing.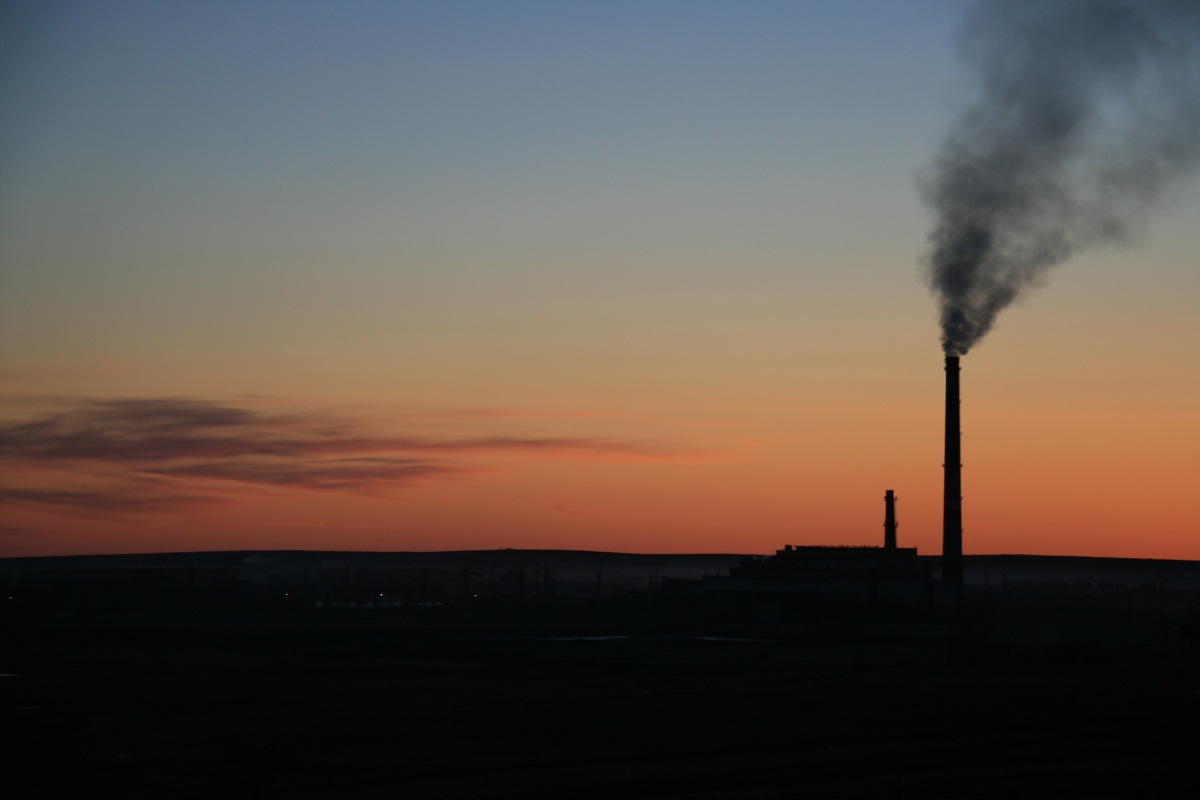 In 2001, an effort to restart a New Haven power plant while cleaning the city's air stalled in litigation. It took another decade and myriad lawsuits until a serious proposal to improve New Haven's air quality once again took to the fore, found traction, and became reality. So, what happened?