Post Tagged with: "technology"
Angel Hsu uses Google autocomplete results to explore how popular perceptions of the environment square with reality.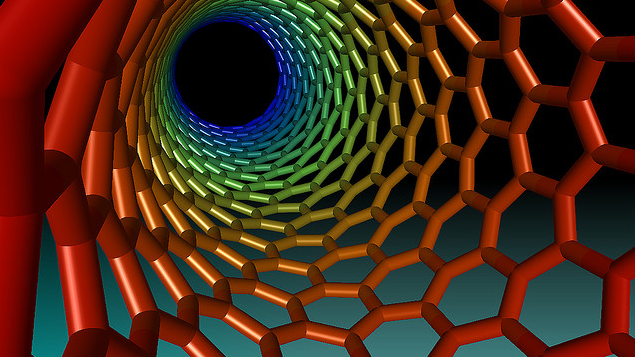 Carbon nanotubes are among the most extraordinary materials ever constructed, capable of revolutionizing industries from solar energy to space travel. But for all their futuristic promise, nanotubes pose a grave environmental health threat, and have been linked to lung cancer. Will nanotubes change the world for better, or for worse?