Articles by: Geoffrey Giller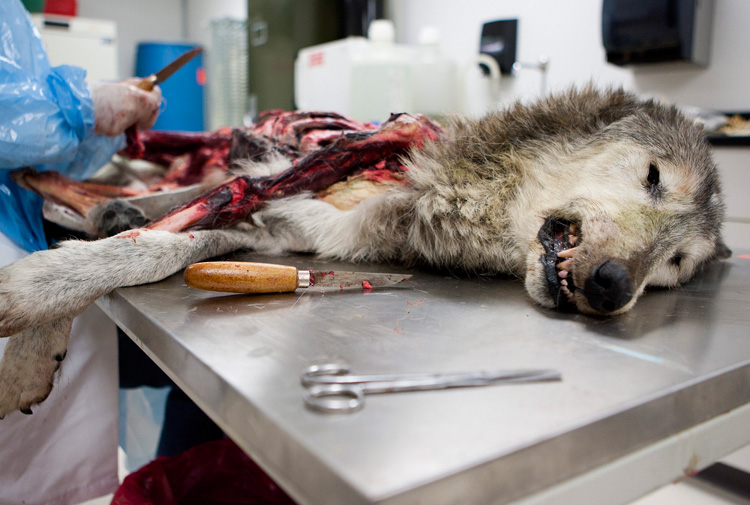 How does Yale's Peabody Museum prepare its specimens for presentation? Sage Magazine goes behind the scenes in the Peabody's collection.
What happens when you turn a trigger-happy photographer loose in Kenya's Masai Mara National Reserve? Call the outcome a slideshow or call it a video; most of all, call it spectacular.