Archive for August, 2014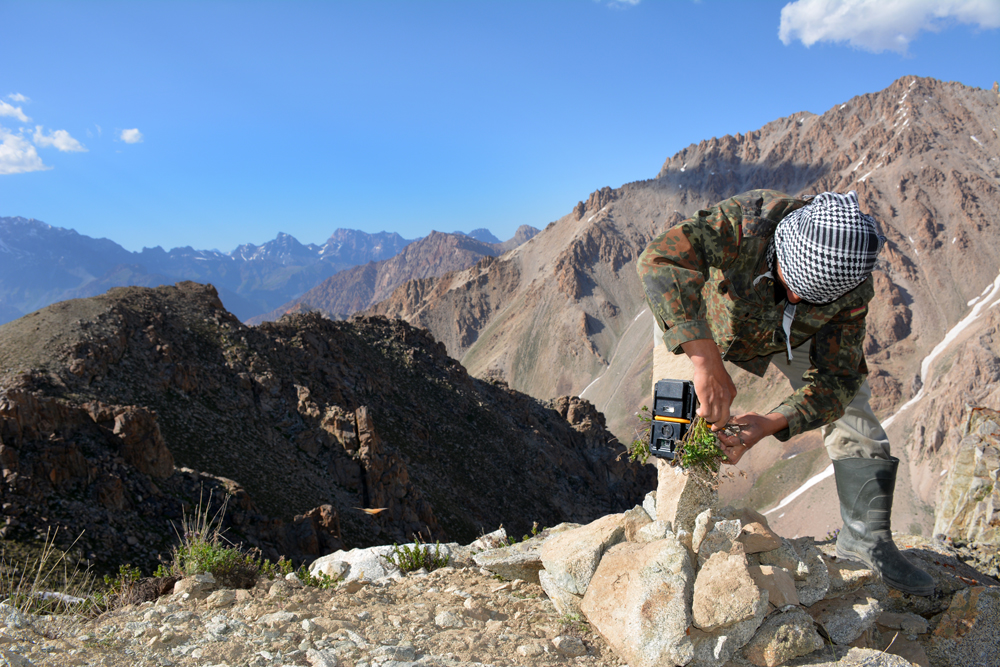 Tara Meyer and her team discover evidence of the snow leopard in Tajikistan's Hissar Mountains.
Ben Morelli visits a Material Recovery Facility in Austin, Texas, as part of a summer spent in pursuit of zero waste.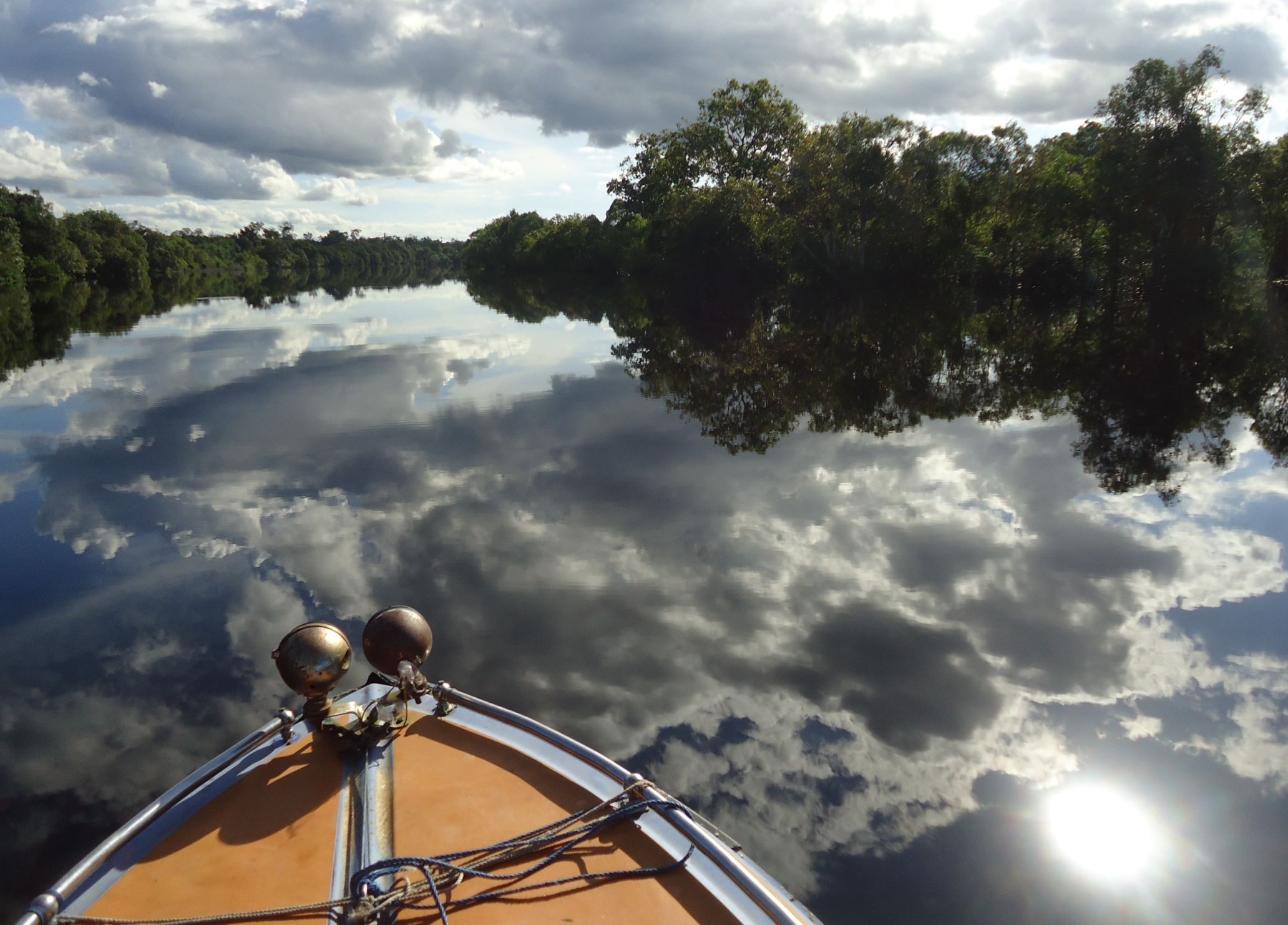 Celine Lim travels to Indonesia's Central Kalimantan, where the rapid expansion of palm oil is impacting the local environment and economy.